It's Baby Time! If you are an expectant parent or recently become a parent who has been contacted by Kitchen Charm™ Canada and assigned a claim number, the following promotional gift package is guaranteed to you in exchange for your attendance at a 90 minute Healthy Living Seminar in your area where: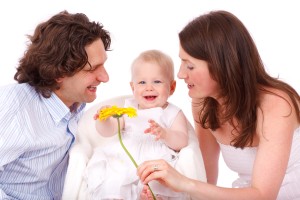 You will learn healthy living for babies, mothers, and the entire family, including nutrition tips.
Learn healthy food preparation to retain more nutrition in your food than traditional cooking methods.
Experience better health product demonstrations on the cutting edge of technology, and much more!
Just for attending, you will receive…
A FREE customized acrylic print (valued at $200!) from Symbolize It! 
A 3 day/ 2 night dream vacation for two adults and two children at one of the Time 2 Get Away destinations
–Including, but not limited to • Collingwood • Whistler BC • Sedona • Grand Bahama Island    LakeTahoe • San Diego  • Denver • Orlando • Kissimmee • New Smyrna Beach • Daytona Beach
Fort Lauderdale • Clearwater/Palm Harbor • Tinley Park Kennebunk • Biloxi • Breezy Point Branson • Las Vegas • Hilton Head • Myrtle Beach • Murrells Inlet • Charleston • Atlantic City
Pigeon Forge • Gatlinburg • San Antonio • Virginia Beach • Williamsburg • Wisconsin Dells
Poconos

A 20-40% Distributor Direct Discount which can be used towards any of our fine products